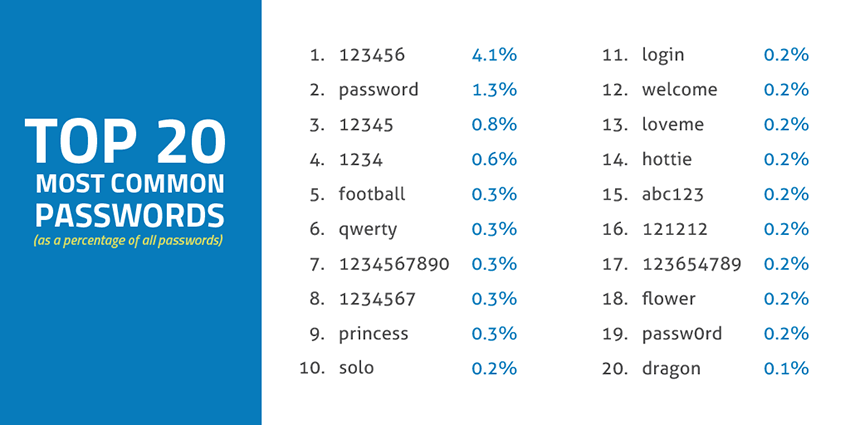 I do have an issue with passwords and it is showing.
My WordPress posts are so infrequently published, and the main reason is that I am simply very good at setting strong passwords. If only I were worse (better?).
On one of my other posts some years ago, I was moaning because my website had been hacked and redirected to a website that was selling Gucci handbags. I steadfastly committed to setting extremely strong passwords for all my accounts from now on, safe in the knowledge that this would mean that I would never again have the ability to log in and post on my own website. I refuse to use a password manager. I mean, how can that be as secure as my own brain?
My current security gauntlet consists of 17 password attempts, 4 password reset emails, three two step verification text messages, 12 CAPTCHA tasks to establish whether I'm human (at this point I'm not sure myself) and a Notepad file containing several strings of non-alphabetical characters, none of which work ever again.
I reset several passwords today to get me to here, writing this post. And I already don't know what those passwords were. So I won't be able to log in again for some time, until I can again be bothered to contact and raise a ticket for another password reset, at which point the whole process will begin again. Maybe Easter 2024?
Anyway – I'm moving soon. I am leaving London, I'm committed, I'm moving in a VERY northerly direction, and with any luck we'll get to Scotland. Where, I don't know yet, but it's going to be colder, wetter, more hilly, less metropolitan and with soft water. I can't wait for that last bit.
Edit: Turns out my post-16 PGCE means I'm only eligible to be registered with the GTCS as a college lecturer, and there ain't any maths lecturer jobs that I can find, so I've had to put my dreams of vegan haggis and bracing cold on hold for a wee while while I get qualified to teach secondary in a country that actually upholds teaching standards. Bah!